Weight Loss
At WellFit, we understand that healthy habits begin at home! That is why we encourage you to invite us over, so we can meet you where you are. Our comprehensive WellFit Weight Loss program begins with a Discovery Consultation, where we begin our journey TOGETHER. Your coach will walk alongside you every step of the way, until you reach your personal or family goals. We can work with you one-on-one in person or ONLINE.
The WellFit Process is truly customized, so let us know how we can help YOU!
Individual or Family Discovery Consultation
Together we will uncover:



The "Heart of Your WHY" – Why it is important for you to lose weight & get fit
Where you are now, where you want to be & how we are going to get there quickly – with a balanced, healthy, holistic approach
How your current health & weight are affecting every aspect of your life – physically, mentally, emotionally, spiritually, personally & professionally
Obstacles & Challenges that have kept you from living the life you deserve to live
Which program would be best for you to reach your goals & help you live WellFit!
The WellFit Weight Loss Process includes:
An individual or family consultation to discuss your current lifestyle, nutrition, activity, daily schedules & sleep, as well as mental, emotional & spiritual aspects
Measurements, weight & body fat assessment
Comprehensive metabolic panel blood tests
Customized meal planning for the entire family
Goal setting for weekly, monthly & 90-day targets
Fitness program design: One-on-one, group or ONLINE
Pantry Transformation! Send us pictures or video of your pantry, cupboards & fridge. Together we will create a game plan on how you can TRANSFORM your pantry into a healthy family resource.
Journal or take pictures of EVERYTHING you eat or drink, then send it to your WellFit Coach for accountability & feedback.
Bi-weekly motivational messages via text or email
Weekly Check-ins: Journal your exercise & other activity, then share with your WellFit Coach for suggestions & progressions.
Monthly Check-ins: Together we review your goals to ensure you are on track, establish new goals and keep you moving forward!
Together we CELEBRATE your commitment & success!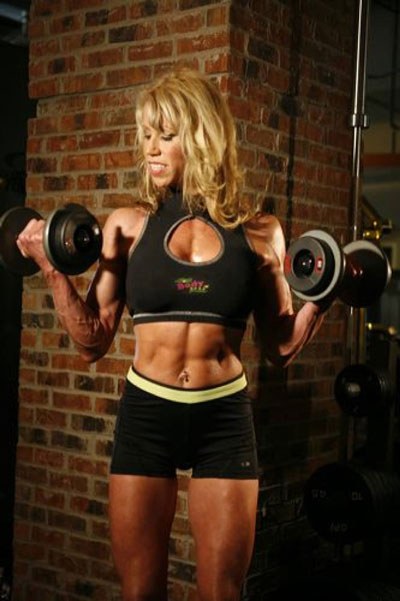 We coach kids & adults of all ages on HOW & WHY to make healthy choices. Programs & pricing are customized based on YOUR unique needs & goals. 

Call WellFit for a FREE Consultation & Begin Your Transformation T

oward a Healthy, Happy Weight TODAY!